UP COMING EVENTS:
SUMMER YOUTH DROP IN PROGRAMS:
MAKERS MARKET: July 29th Click here for more information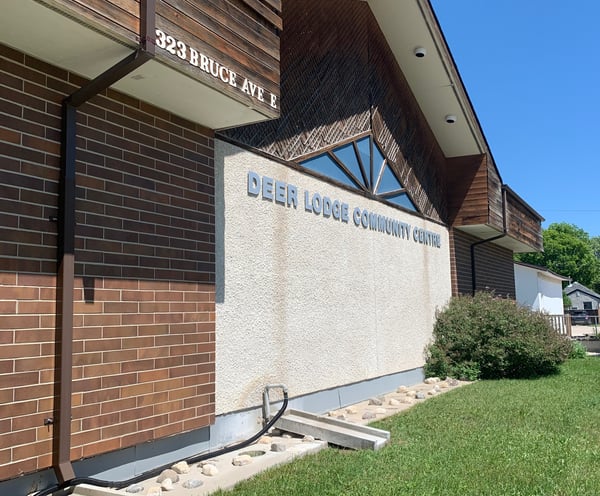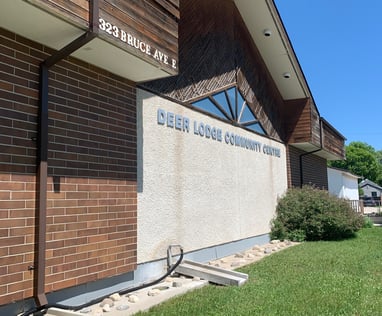 Deer Lodge Community Club
Established in 1939, Deer Lodge Community Centre is one of the oldest clubs in St. James.
Deer Lodge serves everyone from infants to seniors at its centre located at 323 Bruce Ave. We have a large hall, three activity spaces, a meeting space, kitchen, accessible washrooms and change rooms available for rent and club activities.
Our outdoor spaces include two hockey rinks with warming shacks, one pleasure rink, a play structure, two baseball diamond and a large practice field.
Got a question?
We'd love to hear from you. Get in touch here!